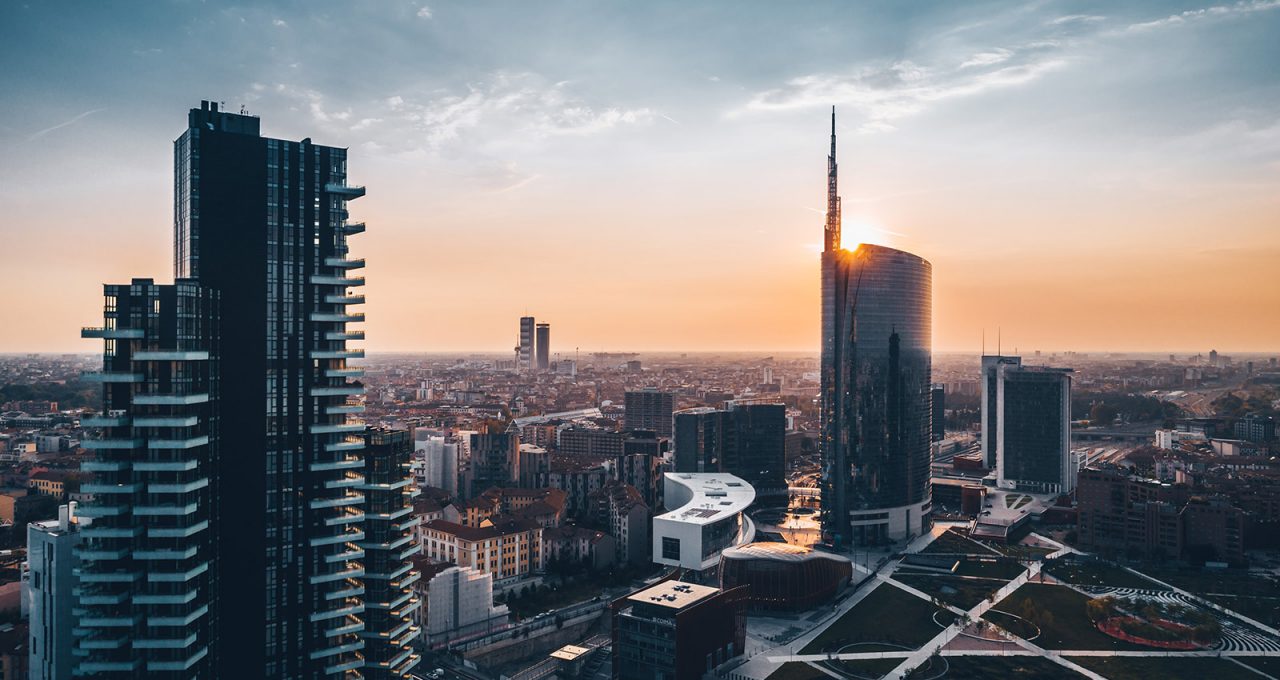 A Go-To Location

Thanks to the high concentration of stores and food destinations, Corso Buenos Aires is a go-to location not only for retailers, but also for hotel chains.

The proximity to the city's historic centre and green spaces, the efficient public transport system ensuring ease of commuting, as well as the attractive retail and dining scene, all contribute to Corso Buenos Aires being one of the most appealing retail and residential markets in Milan.

Corso Buenos Aires has €2.6 billion in retail spending potential and serves some of the most affluent residents in Italy.

6,900 Footfall per hour

It's the 2nd highest in Milan and just 20% behind Corso Vittorio Emanuele. Milan and the surrounding area is home to more than 3 million people, making it the second most populous city in Italy.

The city boasts National and International headquarters of top multinational corporations, and universities ranked among the ten best in the world.
A city known for shopping, Milan accounts for approximately 12% of Italy's GDP and Milanese spend 30% more per capita than the rest of the country – ranking sixth in Europe, ahead of capitals such Paris and London.